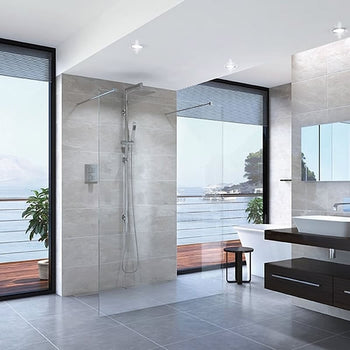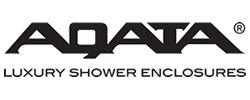 Aqata Luxury Shower Enclosures
Established in 1986, Aqata are a home-grown, family-owned company renowned for design expertise. They are proud to be a UK manufacturer and delighted to be celebrating over 30 years of business within the bathroom industry.

Aqata have been designing and manufacturing luxury shower enclosures and showering products now for over three decades. The Aqata brand is synonymous with quality, innovation and superb design with all our shower enclosures and screens being hand built by our experienced craftsmen in the UK.
Aqata have many years of experience supplying into niche markets including luxury house builders and developers, exclusive hotels and leisure complexes. Aqata products are exported all over the world.