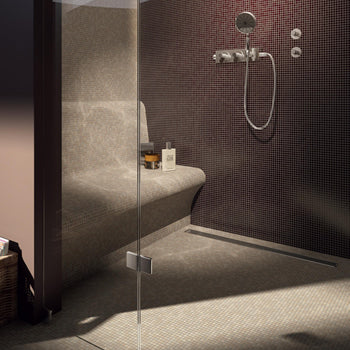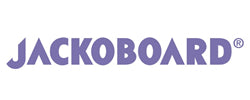 Jackoboard Wet Room Products
JACKOBOARD® are one of the leading manufacturers of XPS (extruded polystyrene foam) solutions offering a wide range of XPS foam insulation boards, wet room trays and building board solutions.

Designed & manufactured in Germany, market leading JACKOBOARD® Plano construction boards, building system and wet room trays are water-repellent and easy to work with.
Manufactured with an extruded polystyrene foam core and a special coating on both sides, JACKOBOARD® construction boards and wet room trays form an ideal base for tiling.
The surfaces of the JACKOBOARD® system provide an extremely strong bond and can be used on virtually any substrate. The boards are waterproof, thermally insulating, lightweight and very strong.
Explore the complete JACKOBOARD® building system range today: