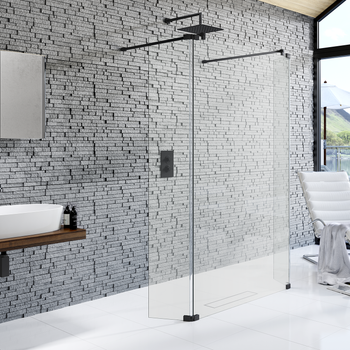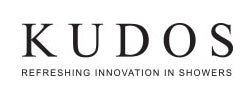 Kudos Shower Screens & Enclosures
Kudos have been designing and manufacturing innovative showering products from their base on the edge of the beautiful Lake District, since 1999.  Kudos have built a reputation for beautifully designed, precision engineered luxury shower doors and enclosures that represent excellent value for money. Each one is designed and built where the natural beauty of the Kudos surroundings continues to inspire them.
With complete control over all aspects of the components they specify and the manufacturing process, Kudos are confident in maintaining the highest standards of quality and performance of all products that leave their premises. Each one is made to deliver the very best in functionality, performance and value.