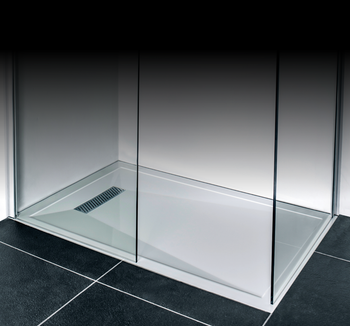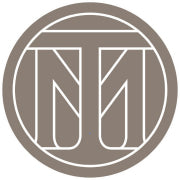 Traymate Shower Trays
Traymate are a UK manufacturer with over 20 years experience of design, innovation and manufacture of the finest stone resin shower trays and showering enclosures.
A strong commitment to research and development is a key driving force. The entire research and development department is housed under one roof ensuring a seamless transition from initial concept to a market ready product.
The Traymate team are constantly working on new concepts, allowing TMUK to remain a true market leader.
The London based production facility manufactures all of the products to the highest quality. All of the shower trays are hand made by craftsmen. Using only natural products, no plastics are used in the production of Traymate shower trays – just 100% natural stone resin. Guaranteed to last a life time. All of Traymate shower fittings are designed and produced to the same high standards.
Products By TrayMate Stone Resin Shower Trays