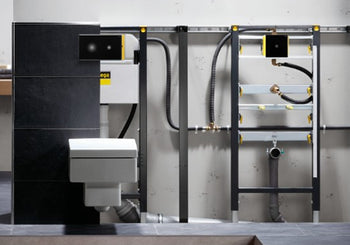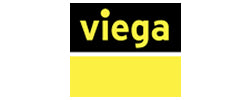 Viega Hidden Installation Frames
Traymate are a UK manufacturer with over 20 years experience of design, innovation and manufacture of the finest stone resin shower trays and showering enclosures.
A strong commitment to research and development is a key driving force. The entire research and development department is housed under one roof ensuring a seamless transition from initial concept to a market ready product.