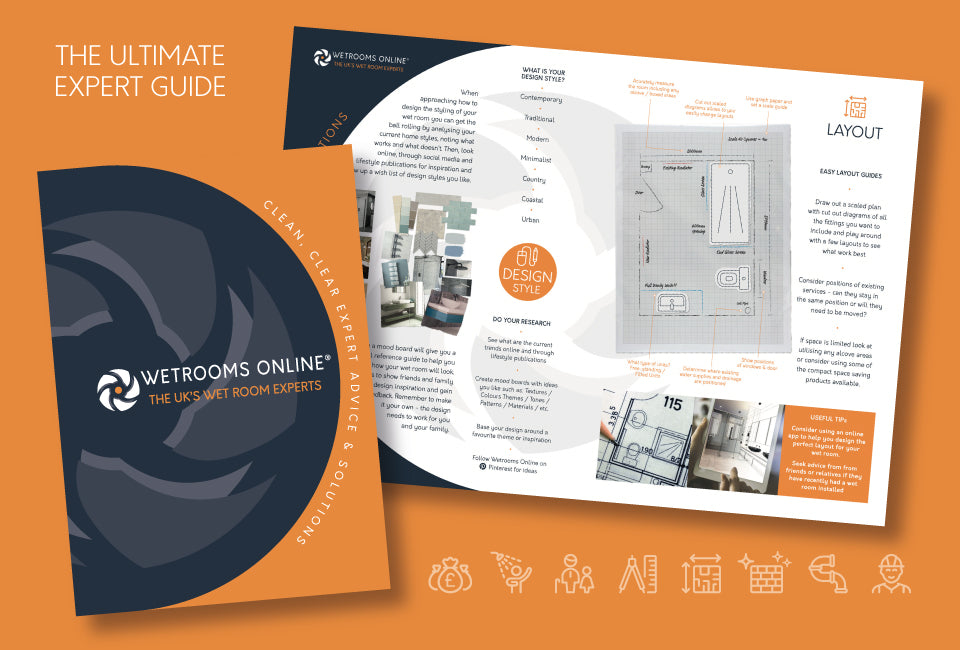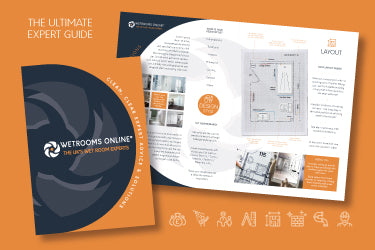 Download your FREE copy of the Wet Rooms Experts Guide
Here at Wetrooms Online we know only too well how much of a big decision it is to install a wet room in your home, with many questions that you need answering, not least what wet room tray do I need? Some of the information available on the web is confusing, serving only one brand, and therefore further complicates the decision making process.

That's why we have written and produced the 'Wet Rooms Expert Guide'. Providing the perfect starting point, the Wet Rooms Experts Guide takes a simple, no nonsense look at all the important considerations and options when deciding on, and planning a wet room, be it installed as a DIY project, or if you will enlist the services of a professional installer.

Covering key points such as Cost, Design, Functions, Materials, Services, Installation, Choosing a Tray, Product Spotlight, FAQ's and lots more in between, the Wet Rooms Experts Guide will help you get your planning off to the perfect start.
To download your FREE copy today and start planning for your dream wet room, simply complete your details on the quick form below.
If you would like a call from one of friendly (non-pushy) WETROOM EXPERTS simply provide your telephone number (optional), and we will arrange a call with you to discuss your requirements, and try and answer any questions you may have.